Facebook has recently announced that the advertisers now can take the advantage of its new dynamic product ads. This is a great advantage for the advertisers as this allows retailers to submit their products in a feed format that would be displayed within the Facebook newsfeed as well as in the right hand column ad space. Another benefit of this Product ad is that it is automatically compatible for mobile devices too.
Why Facebook Dynamic Products Ads are Important?
Facebook dynamic product ad is a great way to take retargeting to a new level. The same can be possible due to Facebook's extensive consumer data, advanced targeting capabilities, and ability to tie sales to computer and mobile devices. With Facebook product ads, retailers may not see as many impressions as well as visitors compared to other re targeting platforms. What Facebook offers you is the advantage to having better data. You can even improve the target by improving click-through rates and conversion rates.
Advantages from Facebook Data and Targeting: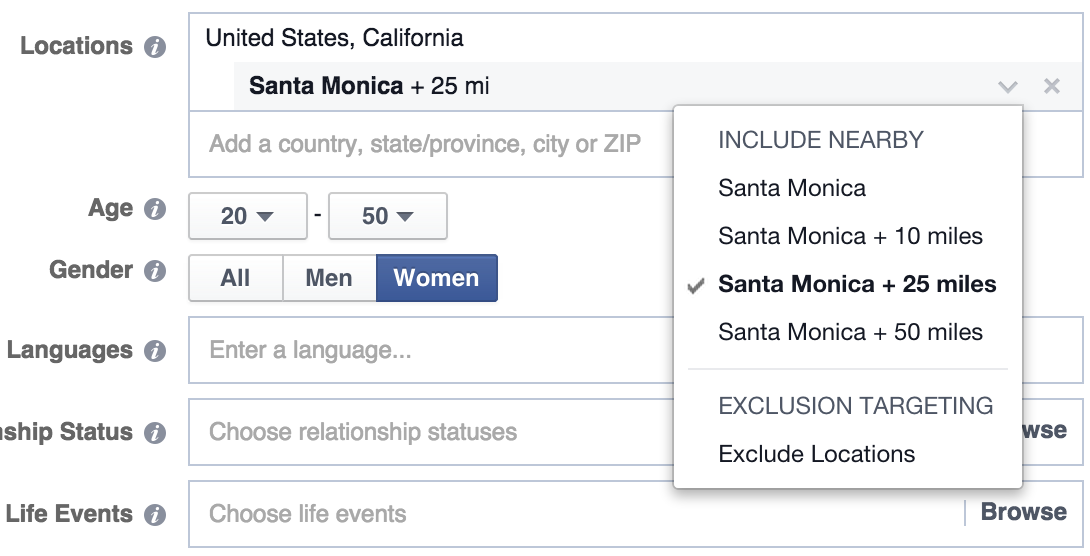 As far as the audience information is concerned, Facebook offers a wealth of data about all types of shoppers as well as their interests. Since Facebook is partnered with so many online and offline data partnerships, advertisers can not only target consumers based on interests and likes. But they can even target on site behavior, app interaction, and in-store purchase behavior. Literally, Facebook Dynamic product ads are actually a great way of incorporating improvements to custom audiences.
Setting Up Facebook Product Ads:
Setting up Facebook product ads is very easy. You just need to upload your product catalog, create product feed or the list of products that you want to advertise. Once you are done, you need to set up your custom audience pixel. It is important to use a dynamic ad template that will use your product.